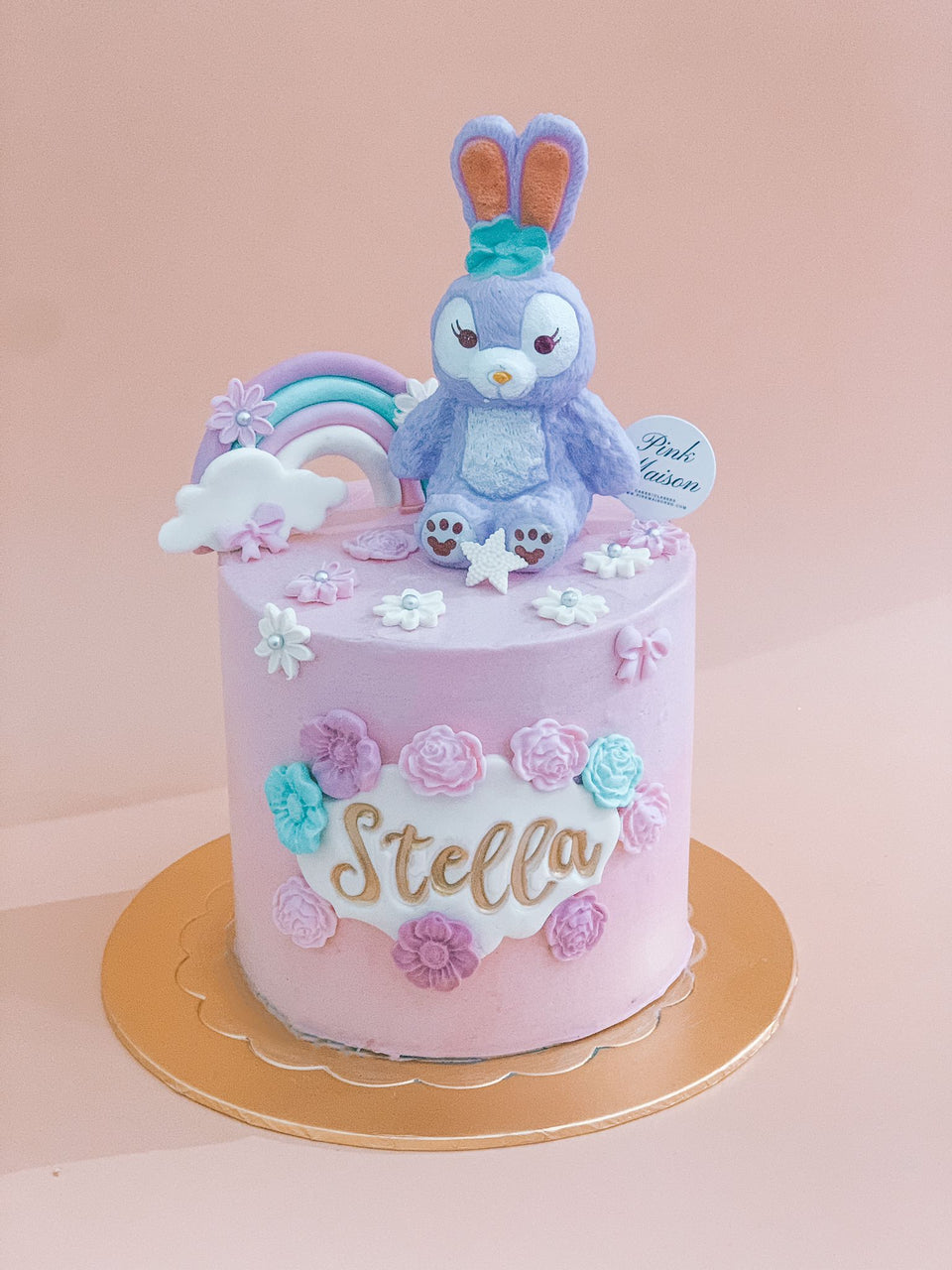 Sizing Guide:

5" serves  6 to 8 pax

6" serves 12 to 15 pax

 

Lead Time:

Do note that the lead time

 

is at least 4 working days. Please order

 4

 working days in advance.
Do note that we are closed every Mondays and Tuesdays. 

 

To Note:

Cake is coated with buttercream, stable in room temperature.
Bear and decoration ornaments are made of chocolate.
Best to consume when it is 1 hour out of the refrigerator. 
Provision of piping services on cakes is subjected to the sole discretion of Pink Maison. This includes the length and placements of wordings on cake/cake board. Should the request of messages be too long, Pink Maison holds the rights to have the

 

messages written on a gift card instead. 

With compliments from Pink Maison, e

very cake order comes with one candle, knife and a happy birthday tag.

 

Delivery:

Free delivery service is only applicable between 11am to 1pm, 2pm to 4pm, 6pm to 8pm.
A charge of $15 will be required for CBD area and Sentosa 
For specific time of delivery, a charge of $15 will apply. We will arrange a personalized delivery service specially for your order. Kindly indicate in the special instruction box the time of delivery you would require before proceeding to checkout.